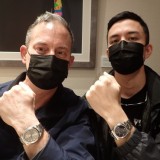 Mar,2021

ROLEX OY.PP. (Ref.124300)


A surprise gift from my only son. I'm in shock. Thank you Yuki Matsuda for your outstanding customer service.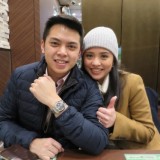 Feb,2020

ROLEX DATEJUST (Ref.126300)


Very professional!We`re very happy with our purchase from Quark!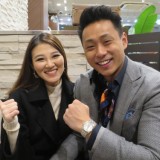 Jan,2020

ROLEX DATEJUST (Ref.1601/4)


Thank you so much.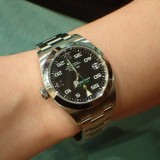 Dec,2019

ROLEX AIR-KING (Ref.116900)


Love the watch!! Thank you to Quark & the great staff service! Super happy!!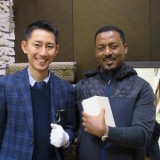 Nov,2019

ROLEX DATEJUST (Ref.116243)


I didn't expect that there is this watch as pre-owned and great condition. Thank you for your help.